Honored and thrilled to be joining the Sigourney Community School District! Go Savages!

Sigourney's girls golf team placed 10th overall in the Class 1A State Golf Meet at the Ames Golf and Country Club.

Congratulations to our Governor's Scholar, Joshua Mohr! Class of 2021!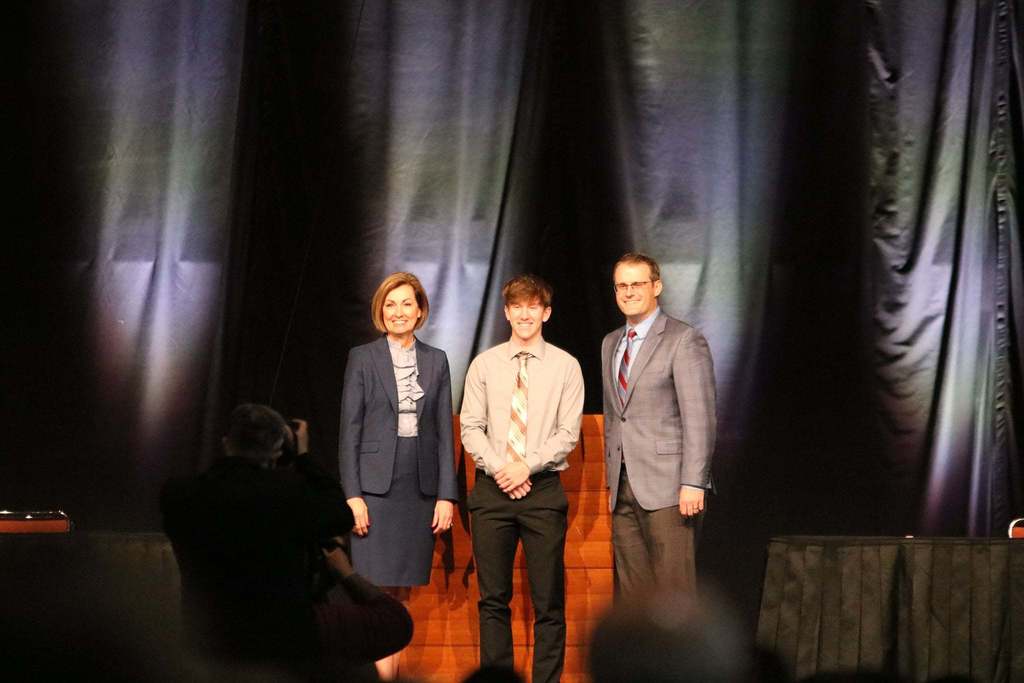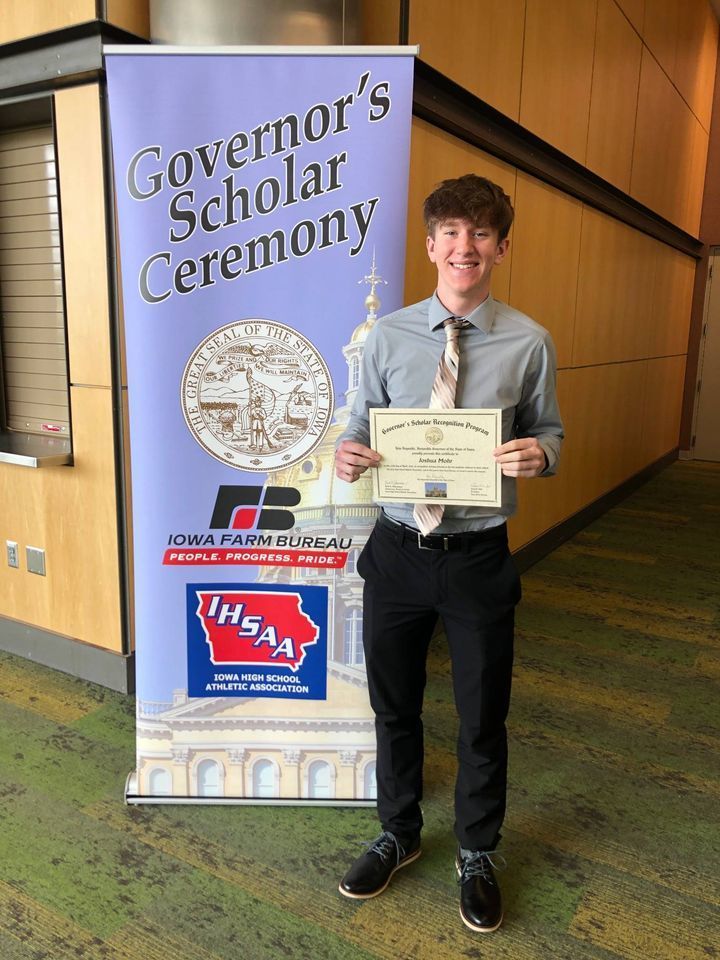 Congratulations to our 2021 Prom King, Brock Halleran & our Prom Queen, Katherine McLaughlin.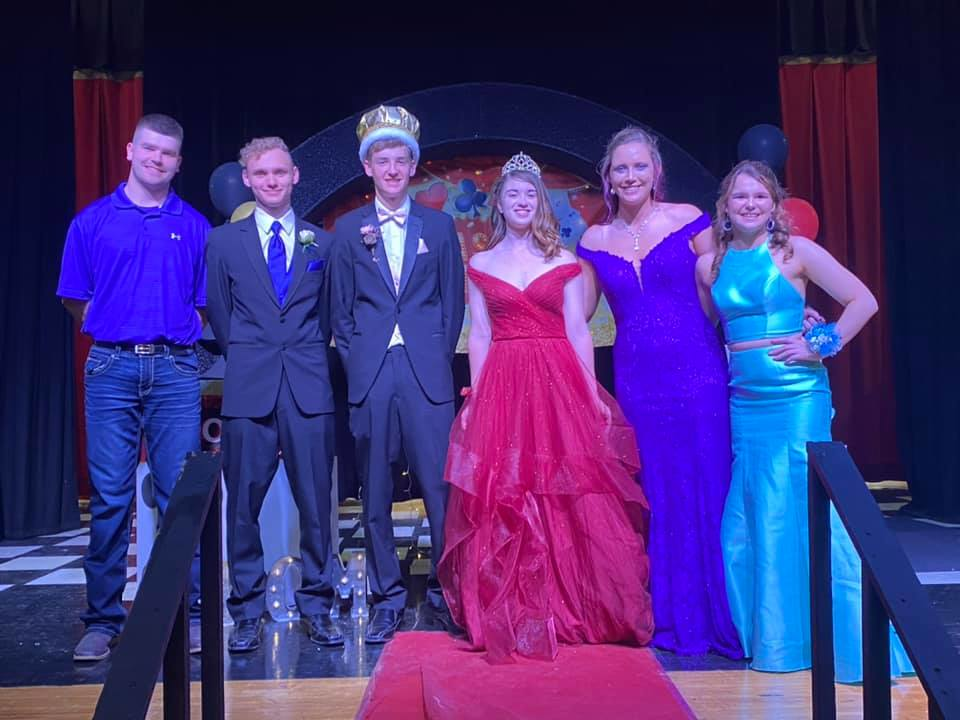 Thank you to all of our amazing teachers! Sigourney is lucky to have you!