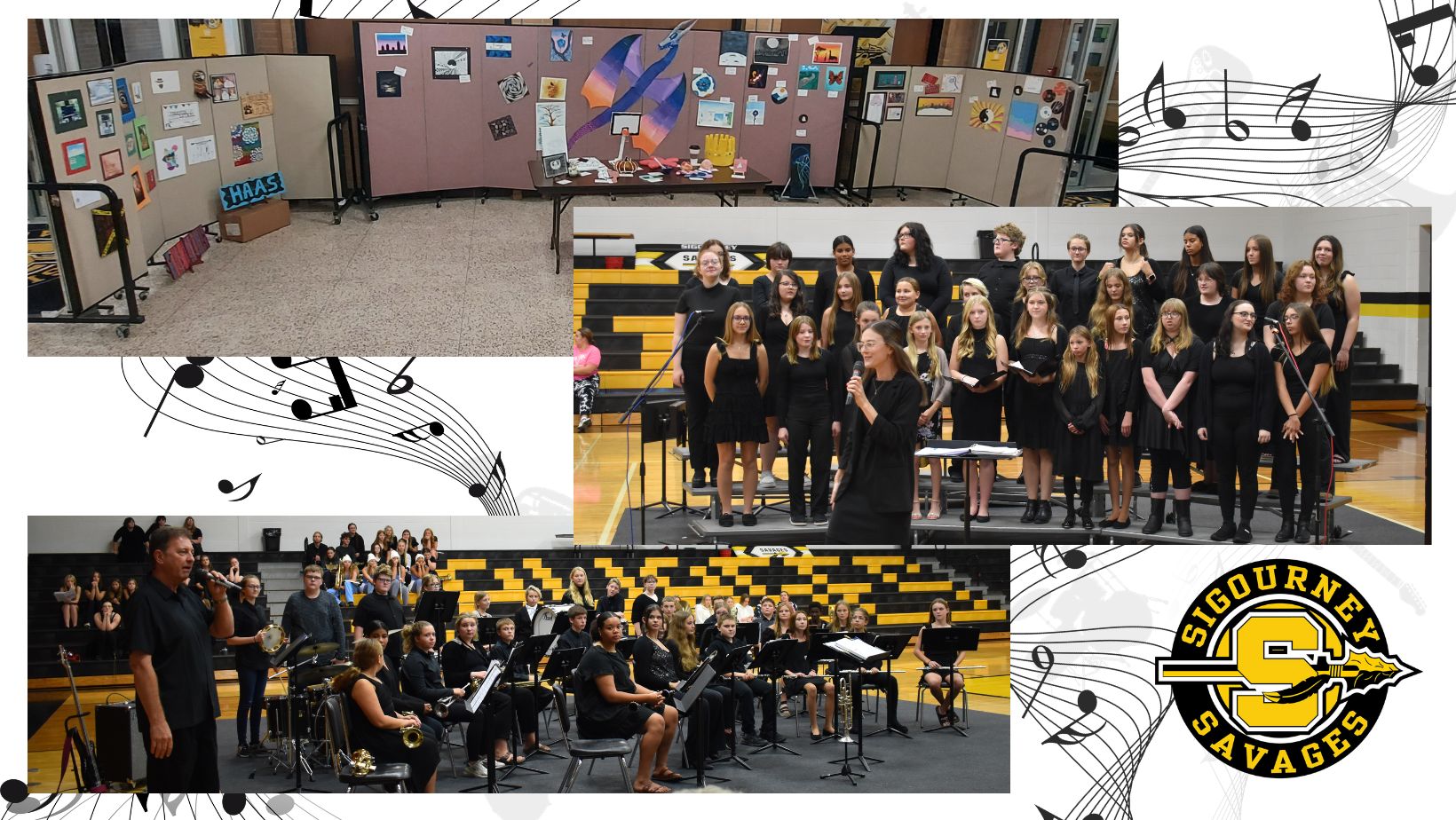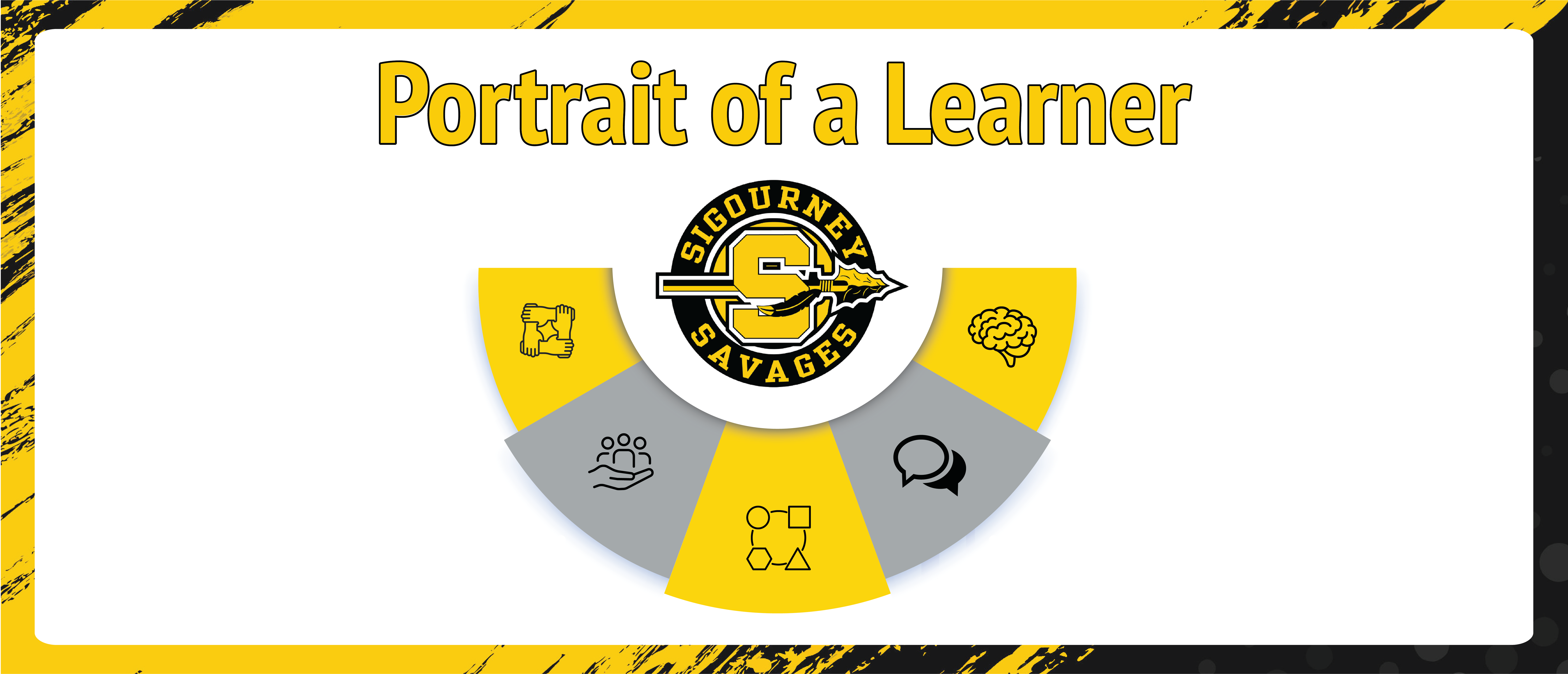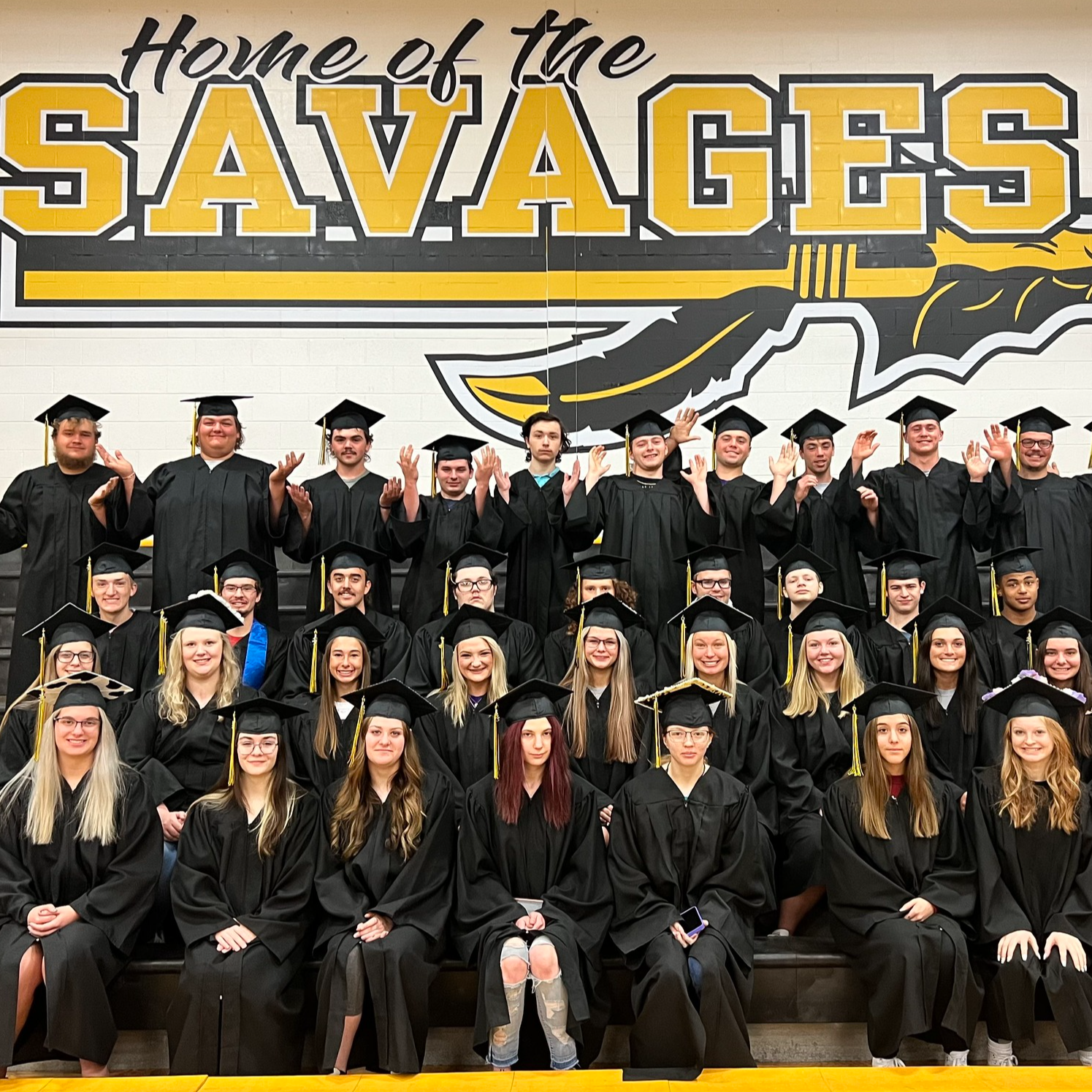 Teamwork
Our learners set and work toward collective goals by collaborating, asking questions, leading, and managing time. They lead by honoring multiple perspectives and skillsets.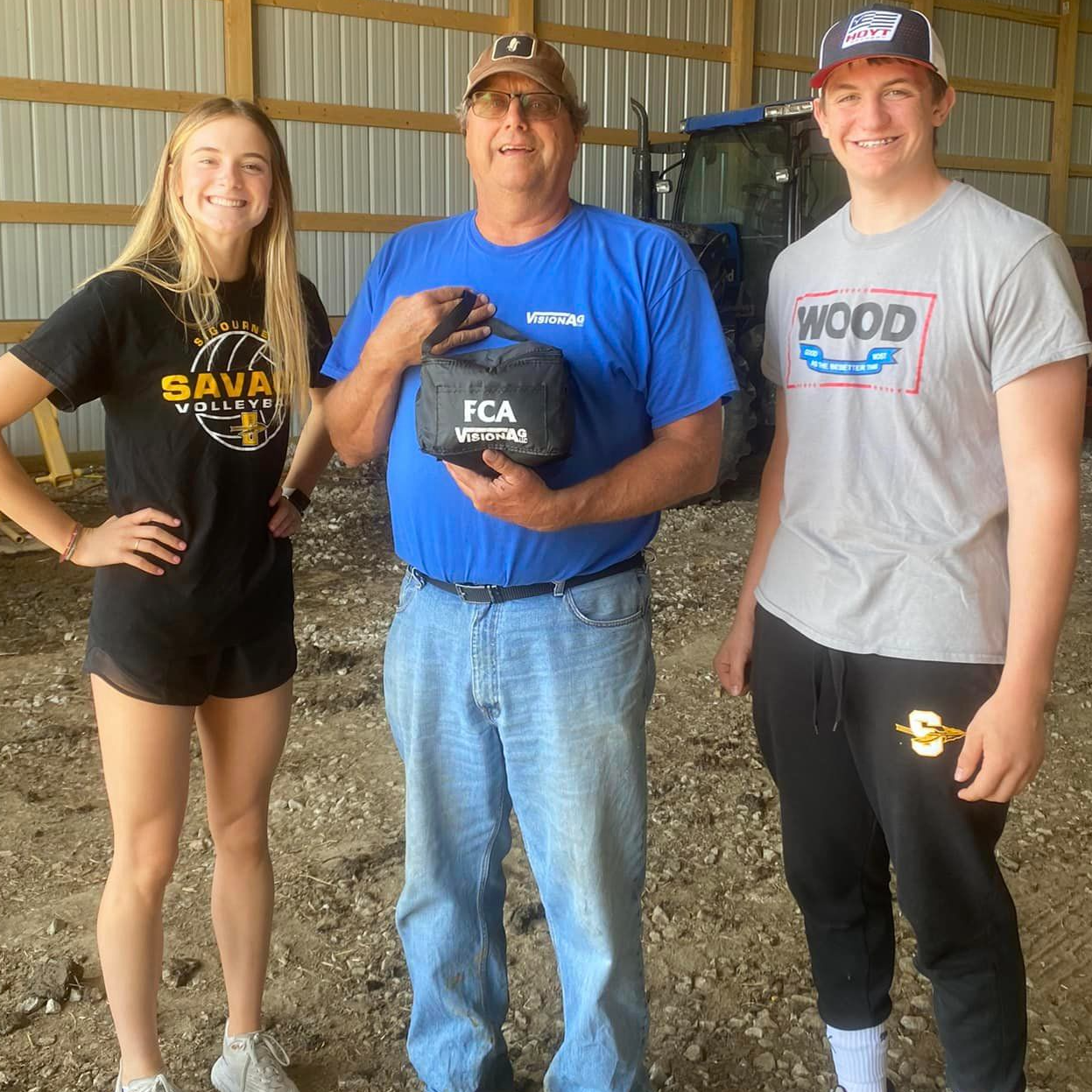 Responsibility
Sigourney students are reliable, productive, and persistent. Their accountability is demonstrated in dedication to our community, and in their discipline to accomplish goals.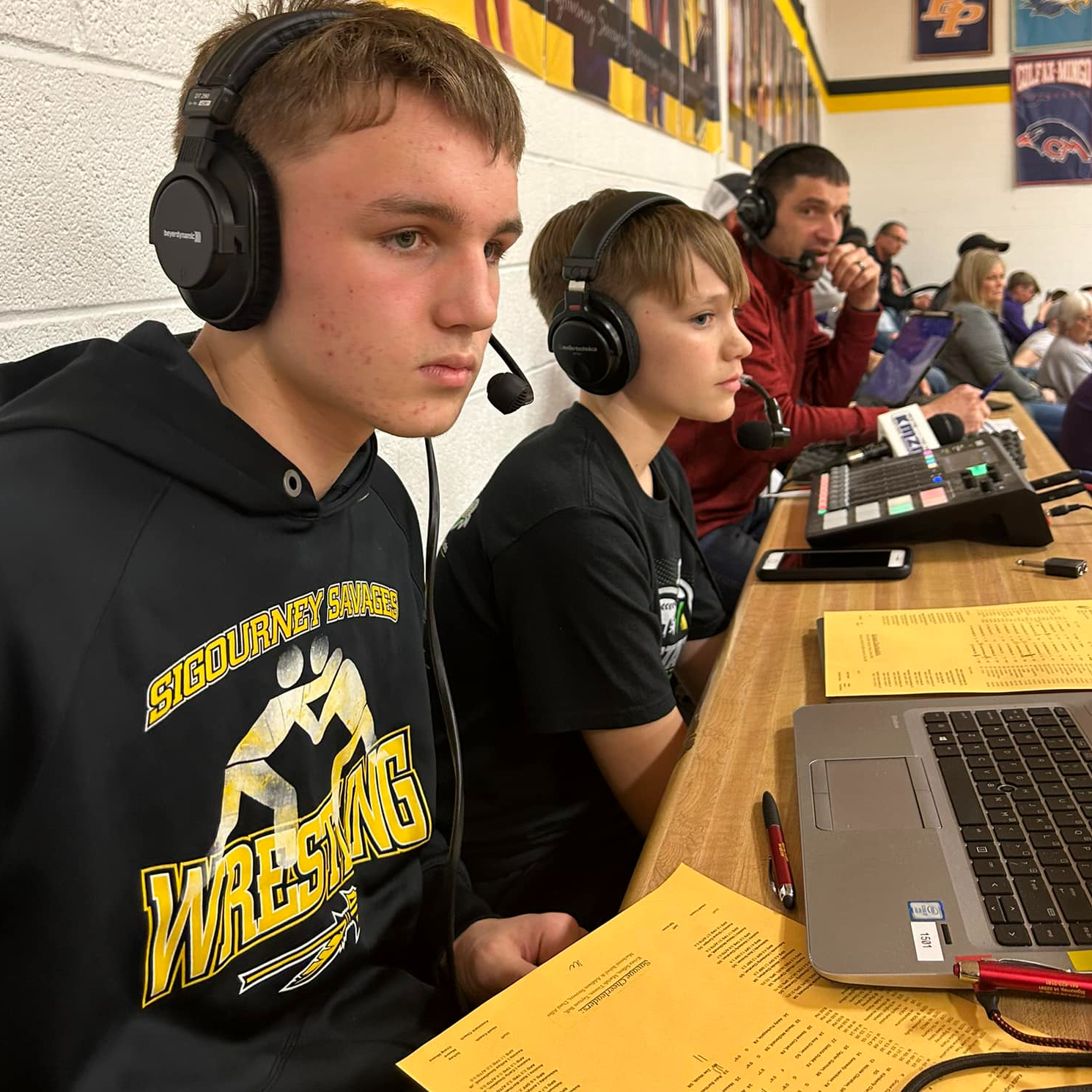 Adaptability
A Savage responds to challenges by demonstrating resilience. By using a growth mindset to work through challenges and tasks, our learners approach change with a positive attitude.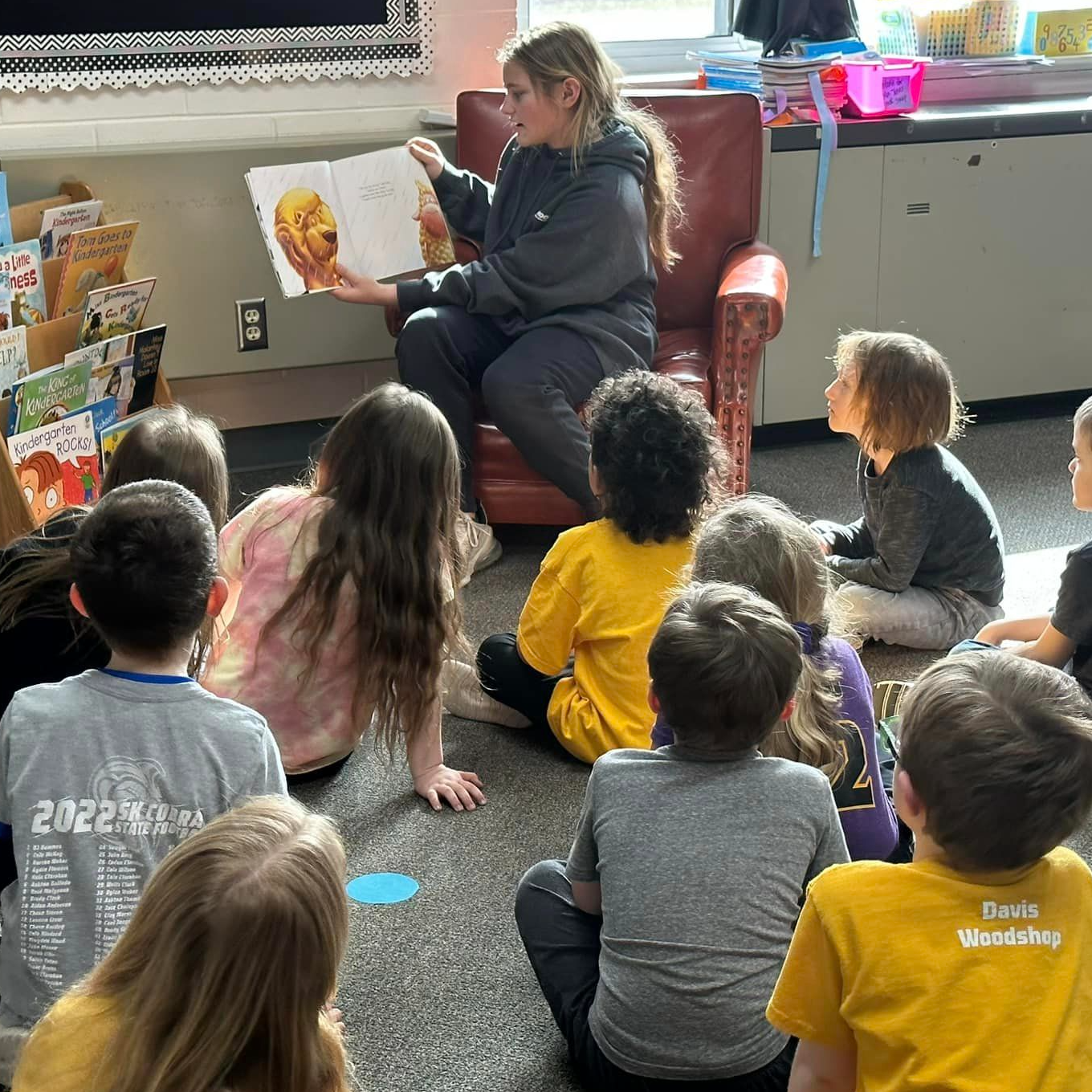 Communication
Through writing, reading, speaking, and listening, Sigourney learners develop key communication skills in a collaborative and safe environment.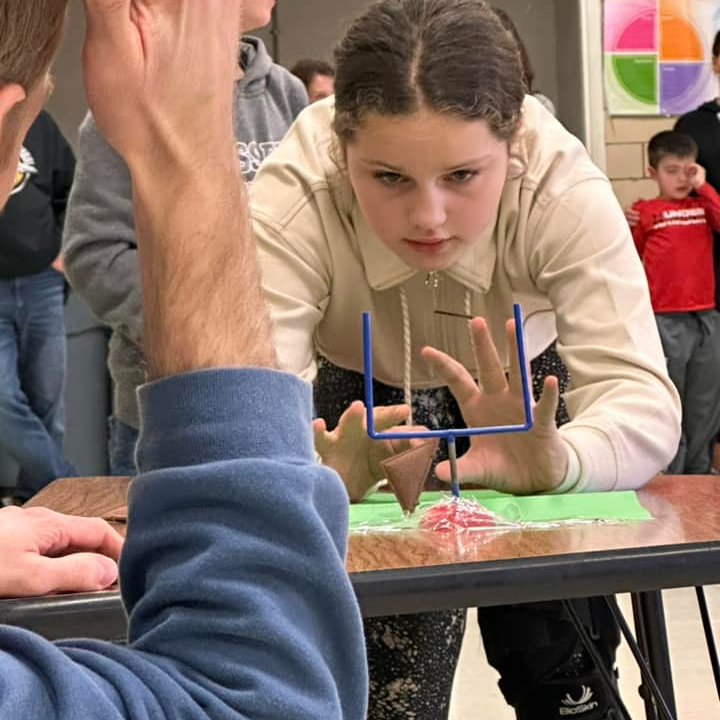 Critical Thinking
All of our students are encouraged to persist in problem solving by being creative and evaluating multiple solutions. We celebrate research, inquiry, and reflection.