Congratulations to our 2021 Homecoming Court! Madi Richards, Madelynn Hornback, Reagan Talbert, Sophie Whitmore Cade Molyneux, Bo Schmidt, Aidan Schuster, Zach Smithart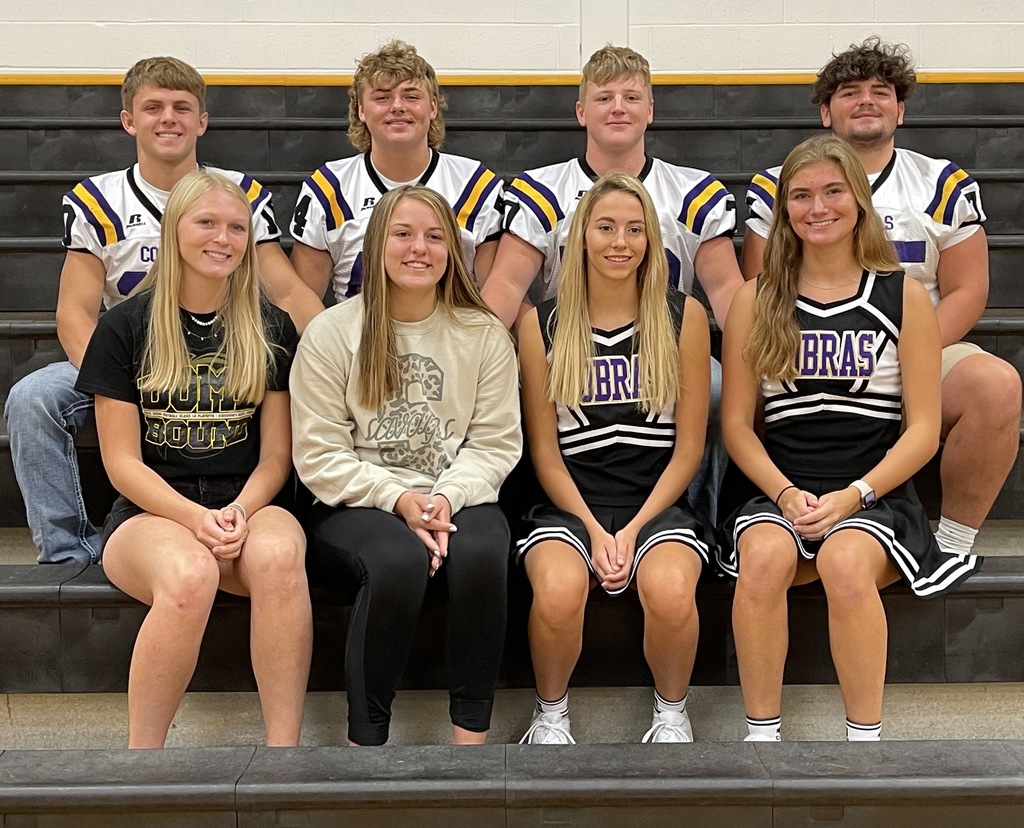 Join Sigourney Pride Activities Boosters and help support the Sigourney Savages!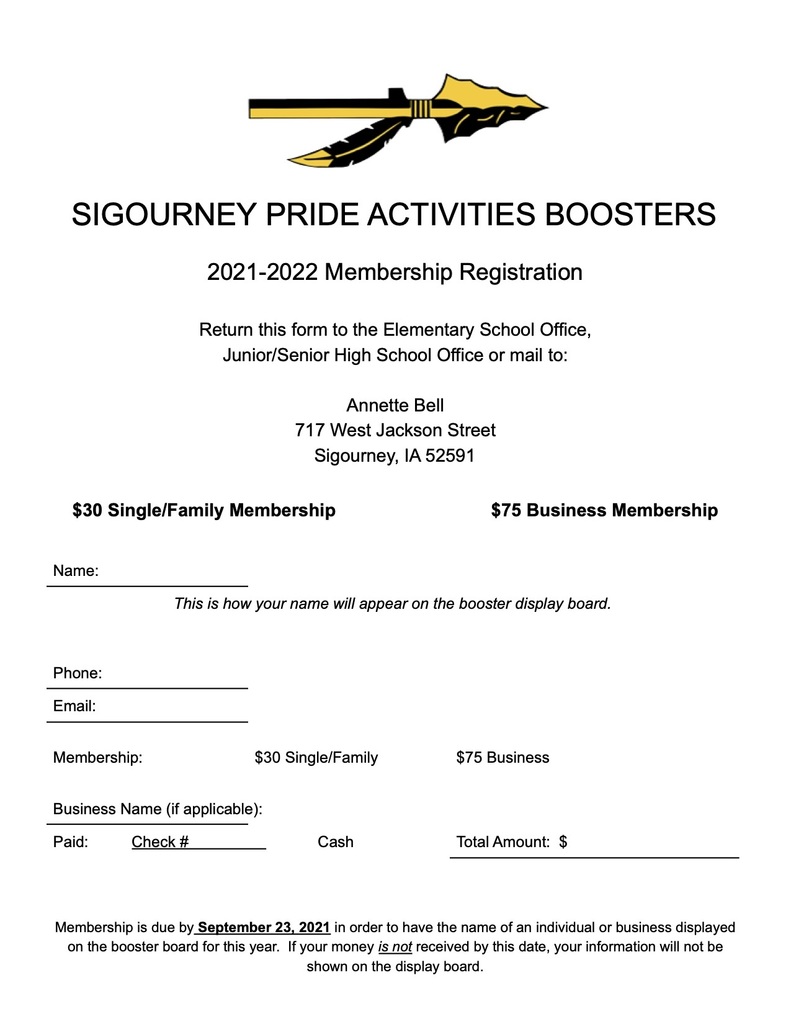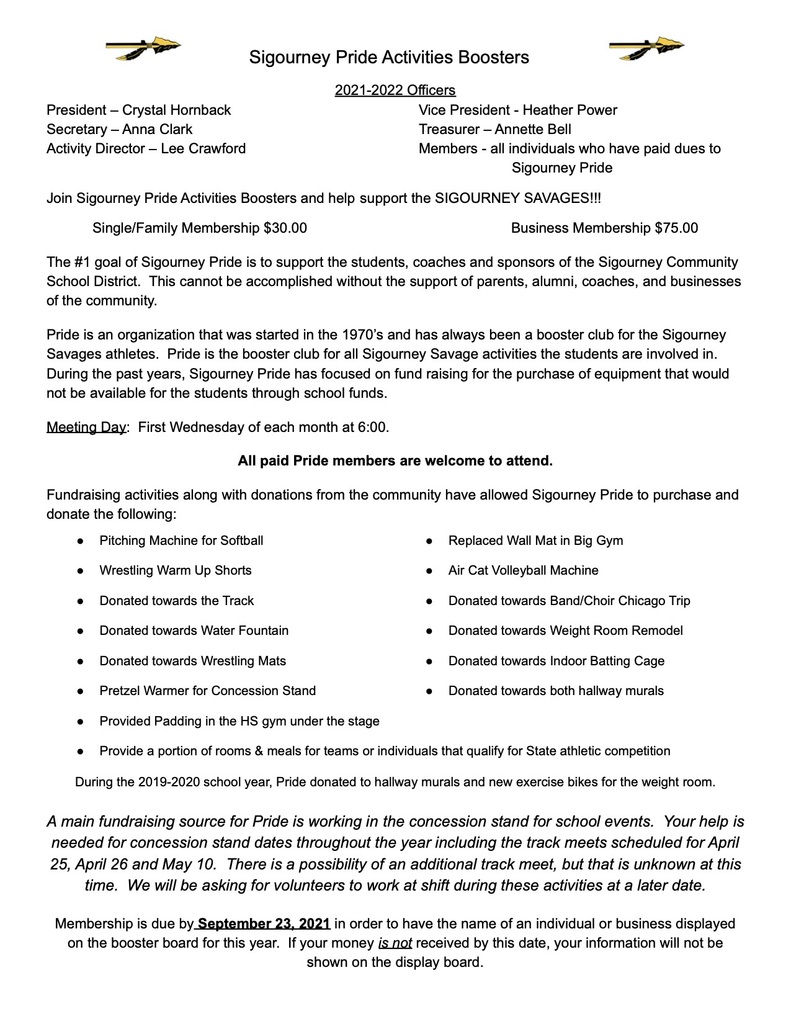 To accelerate my learning, I would be grateful for your honest input. All responses are anonymous. A summary of the responses will be provided to Board, staff and community. Your input will help us gain a deeper understanding of the perceived Strengths, Weaknesses, Opportunities and Threats related to the school district. My goal is to complete this survey by the end of September, 2021. Thanking you in advance, Kevin Hatfield, Superintendent Please follow this link to complete the survey:
https://forms.gle/cGfxv3boFN9Y68REA


Class of 1981: 40th Reunion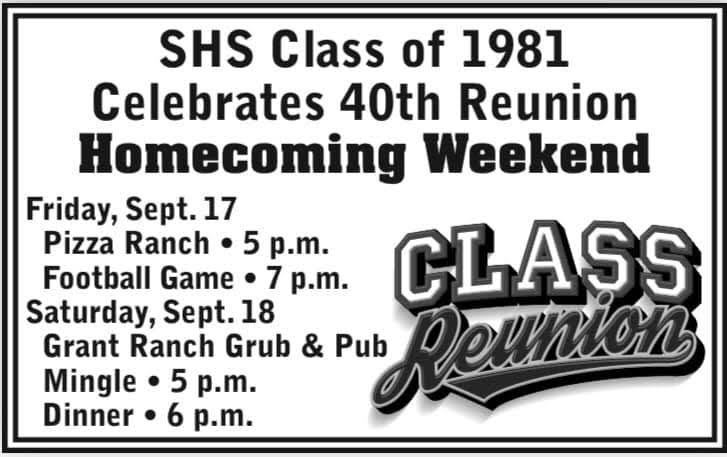 This is a reminder that Sigourney CSD has a 1:30 PM dismissal tomorrow, September 3rd. Also, no school Monday, September 6th or Tuesday, September 7th due to the holiday weekend.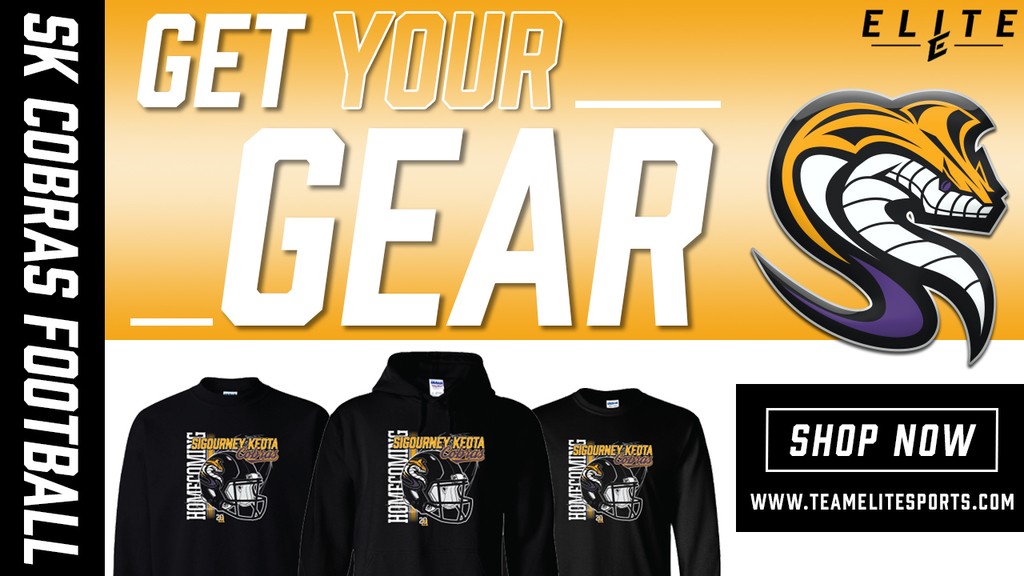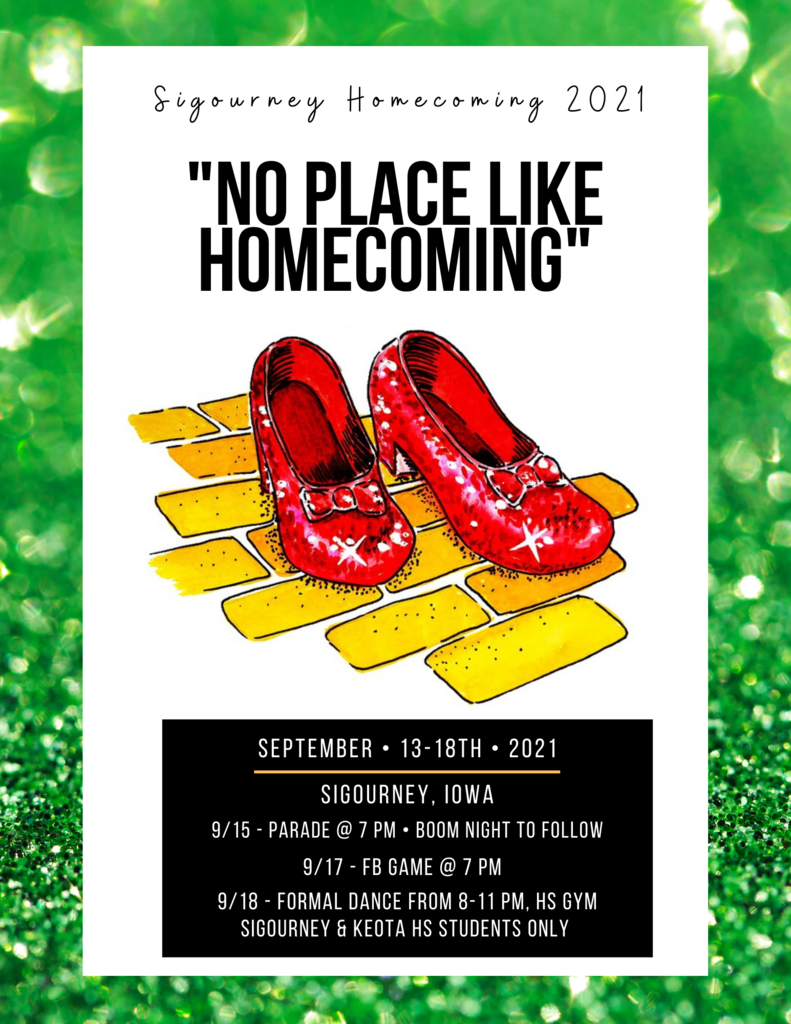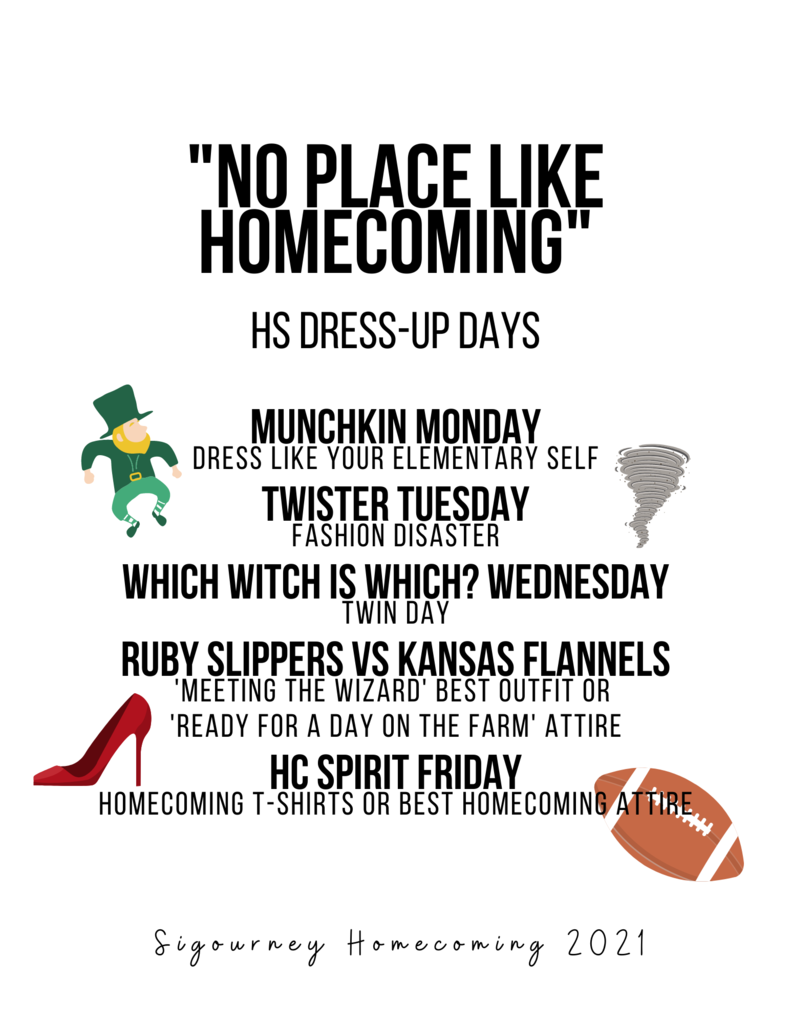 The 2021 SK Cobra Football T-shirts are now available for pick up in the high school office!
The Students of the Sigourney Schools Art Department have created a 30 page coloring book that is available for purchase! They are $10.00 each, cash or check will be accepted. Please make checks out to 'Sigourney Schools Art Department'! Want to purchase one? Send money with your Sigourney Student to the art room, or please contact Mrs. Shaw at:
rebecca.shaw@sigourneyschools.com
We have 200 available, and all funds raised will go to the Art Department to purchase new materials for our art room! Don't wait, these are amazing!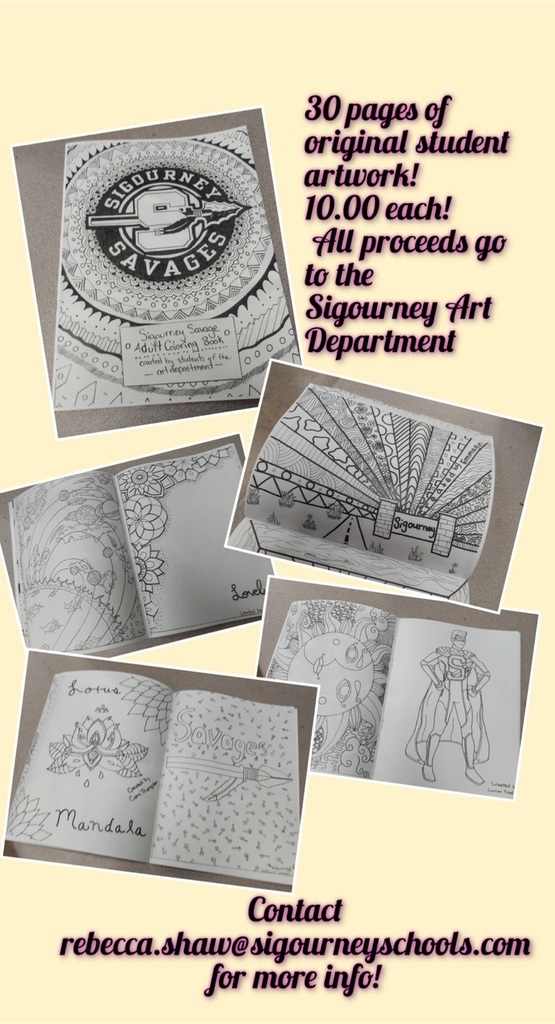 Due to ongoing excessive heat in our schools, the Sigourney CSD will have an Early Release (1:30 pm) on Friday, August 27, 2021. Thank you.
2021 Sigourney Junior Senior Yearbooks are in the High School Art Room ready to be picked up! We will be sending these home with your students this week. Don't know if you ordered one? Contact:
rebecca.shaw@sigourneyschools.com
We also have extras, they are $30.00. We accept cash or checks made to 'Sigourney Schools'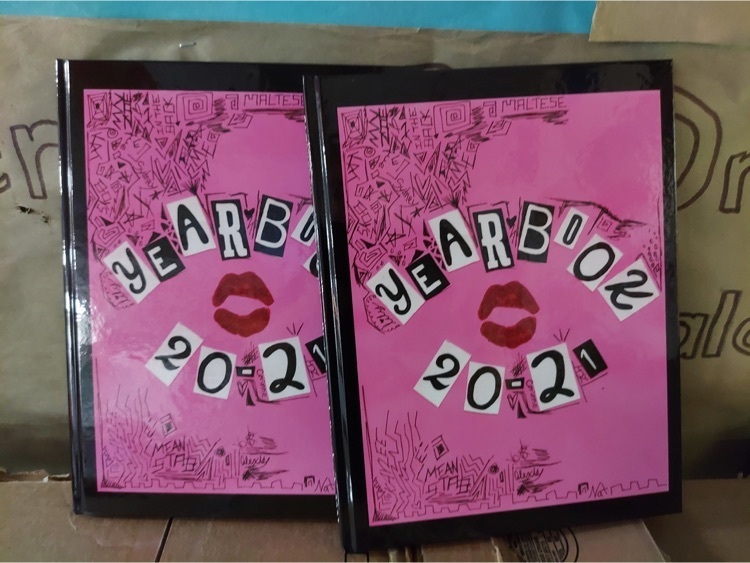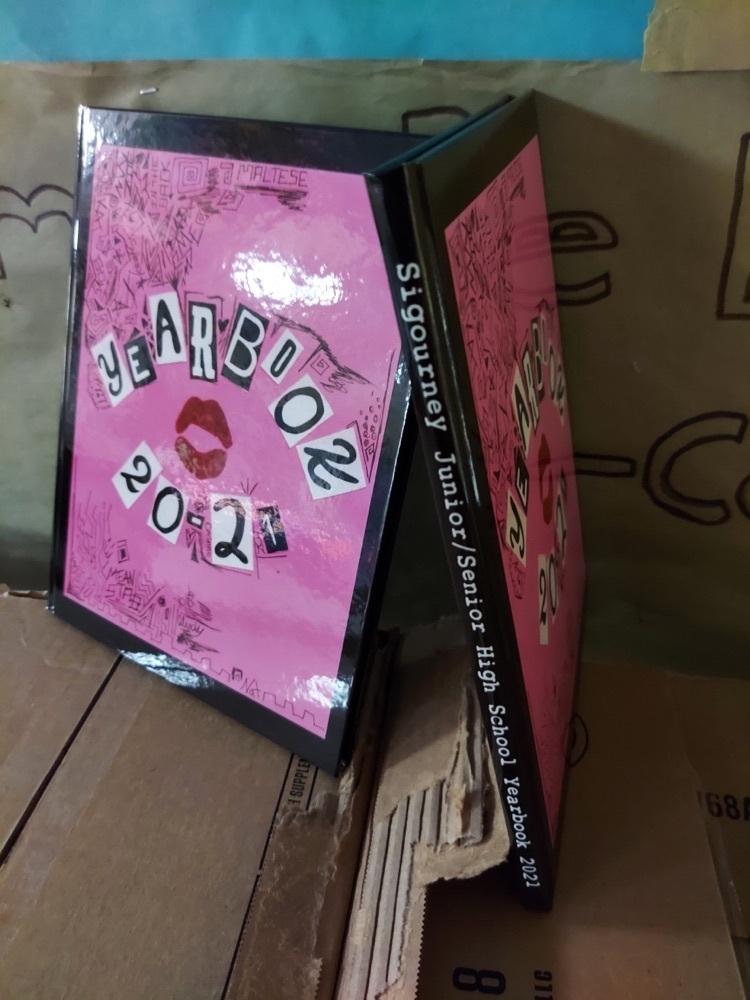 Elementary Open House is tonight from 5:00-6:00 PM. 7th grade Orientation is tonight from 5:30-6:30 at the high school. See you there!
The Sigourney CSD will have a (1:30 PM) Early Release Wednesday, August 25 & Thursday. August 26 due to heat concerns in our schools.

The elementary regular dismissal schedule will be as follows: Car riders and bus riders will dismiss at 3:20 PM Walkers and bike riders will dismiss at 3:25 PM If you need to make changes to your student's after-school plans, please email or call Val at
valorie.weber@sigourneyschools.com
or 641-622-2350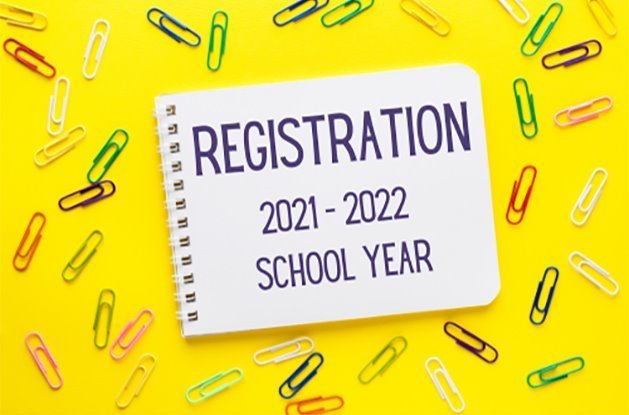 A reminder from Nurse Collins: If your child plans to take medication at school, please have the following form filled out :
https://docs.google.com/document/d/1zfa_-4bmrJ4pjJhPM50mMsrWRMFLGYAHGx60rloMuzg/edit
Form can be faxed (641-622-3604), dropped off at the school office, or Nurse Heather will be at an open house on Tuesday, August 24 from 5-6 p.m. If you plan to attend Open House, please bring school medication with you. If you do not plan to attend or have questions, please call Nurse Heather at 641-622-2350 to make arrangements for medication drop off.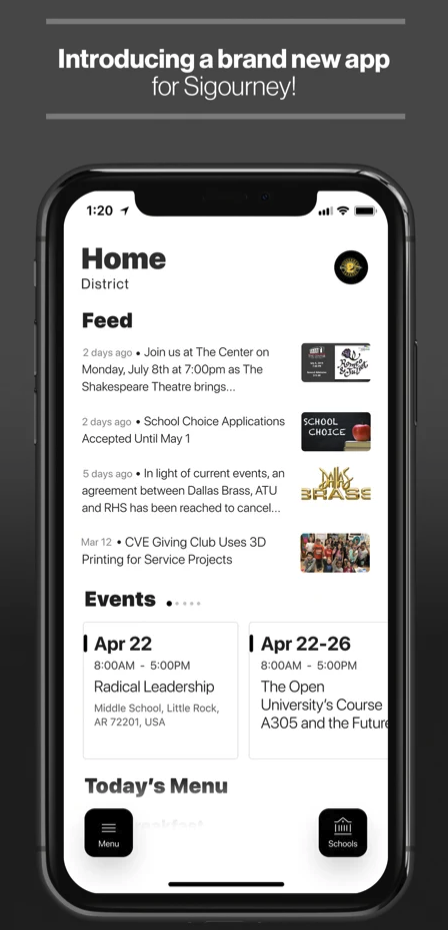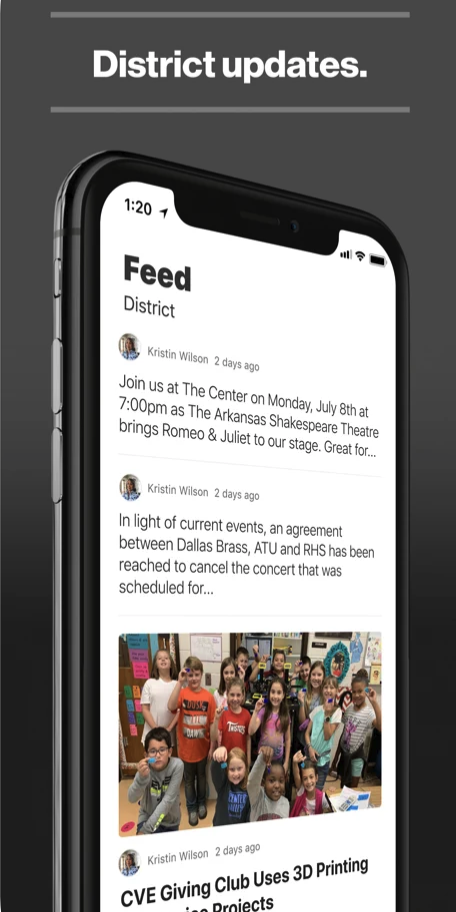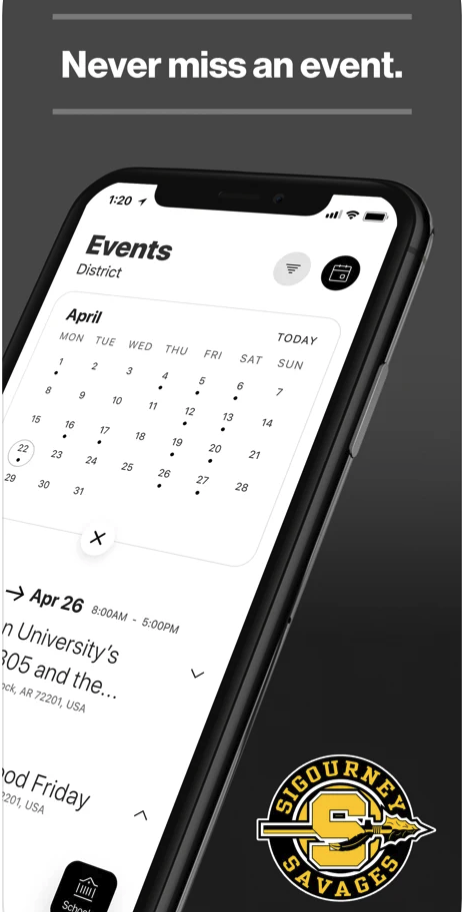 Not sure how to pay for registration? Registration can be paid through the Parent Portal link under "Fees" after finishing the online application.
https://iacloud1.infinitecampus.org/campus/portal/sigourney.jsp
Registration is $50 a student unless your student is participating in the Free/Reduced Lunch Program. Please contact Paula at Central Office to check your status -
paula.rasplicka@sigourneyschools.com
Registration payments are required to register for school. They must be received on or before 08/25/2021.