Due to weather related adjustments the baseball and softball teams are scheduled to resume tournament play tonight in Sigourney. Go Savages!

Sigourney CSD Board of Education: Wednesday, July 14, 6:00 pm - IA-SB Joint Work Session with the Pekin Board of Education Wednesday, July 21, 6:00 pm - Regularly scheduled Sigourney Board of Education Meeting

The Savage Softball Team advances with a 1-0 win in extra innings! Congratulations girls! Boys are up tomorrow!

Enjoying a great game at the park! At the time of this feed the Savages lead English Valley 1-0 top of the 5! Go Savages!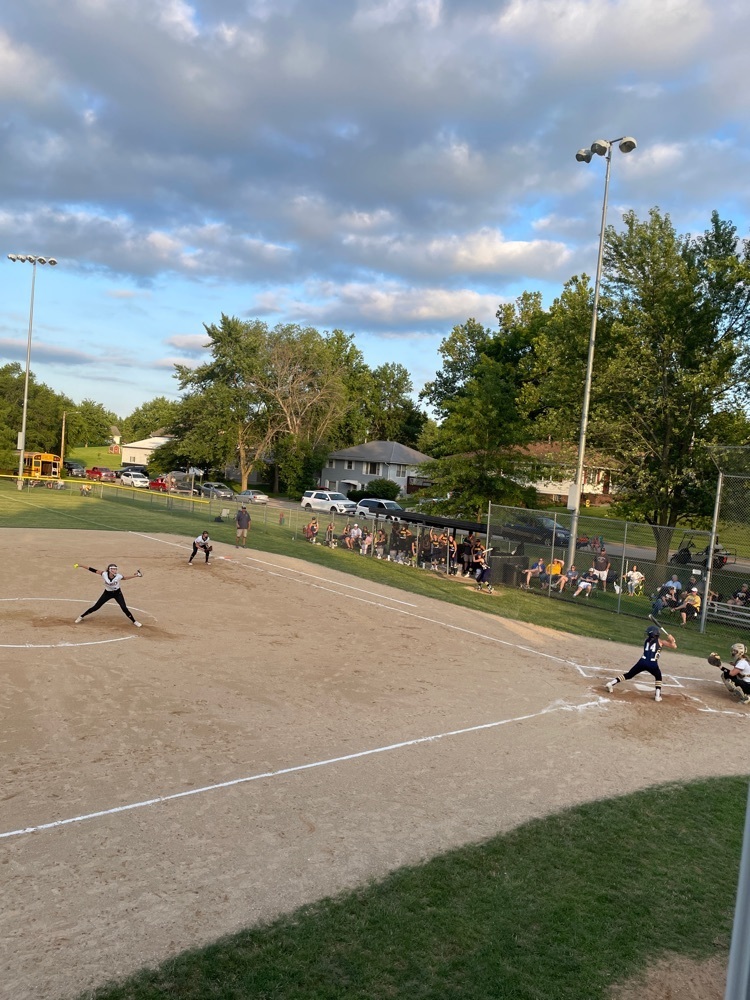 https://forms.gle/o51DSGtpAps2EPBW6
Dear Sigourney C. S. D. Stakeholders, I would be grateful if you would open the link above and provide responses. Thank you! Mr. Hatfield, Superintendent

I really enjoyed watching the softball team tonight! Another nice victory! Keep it up girls! Mr. Hatfield Go Savages!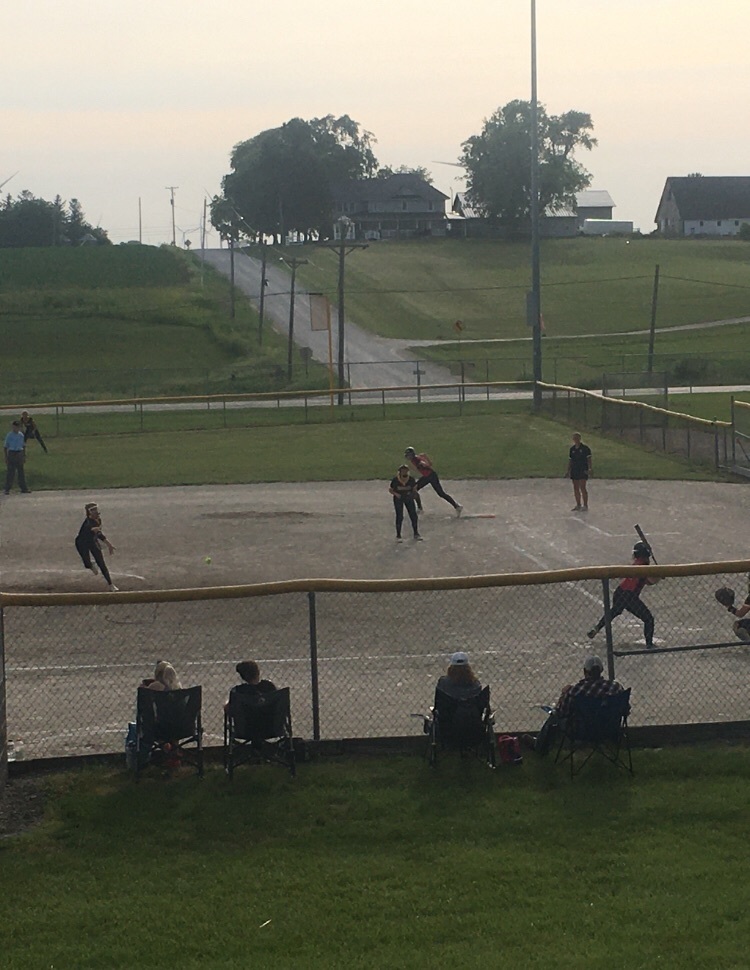 Honored and thrilled to be joining the Sigourney Community School District! Go Savages!

Sigourney's girls golf team placed 10th overall in the Class 1A State Golf Meet at the Ames Golf and Country Club.

Congratulations to our Governor's Scholar, Joshua Mohr! Class of 2021!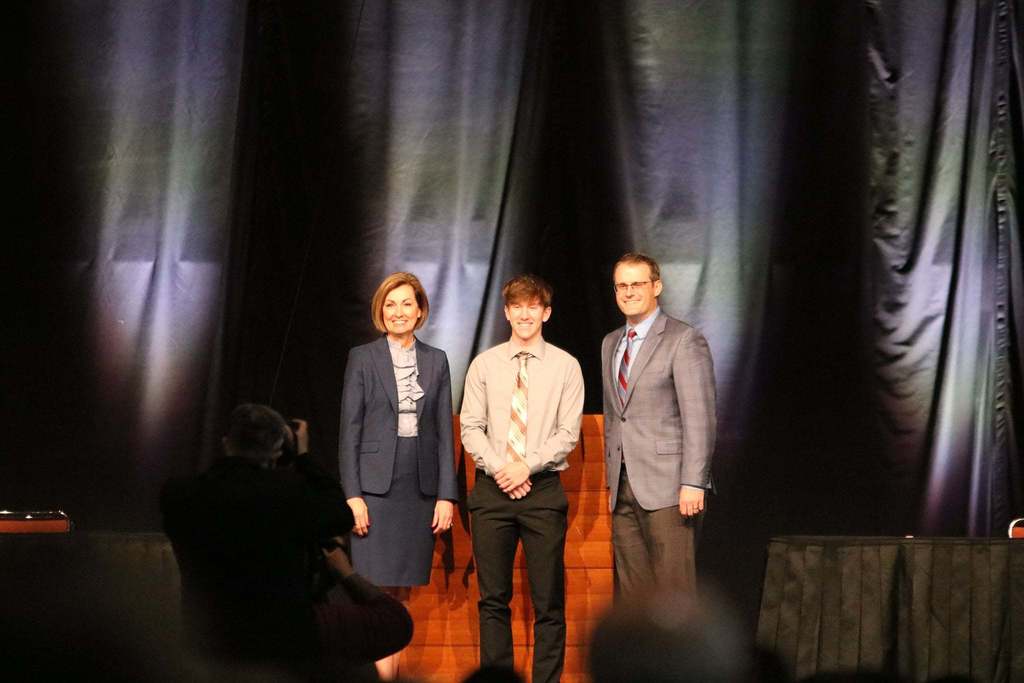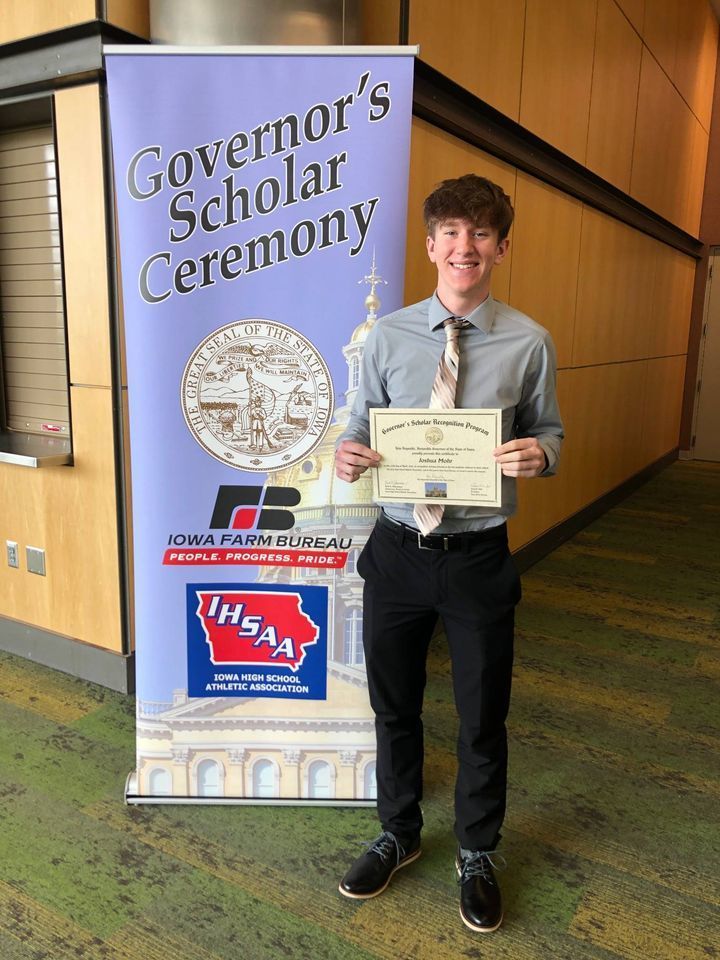 Congratulations to our 2021 Prom King, Brock Halleran & our Prom Queen, Katherine McLaughlin.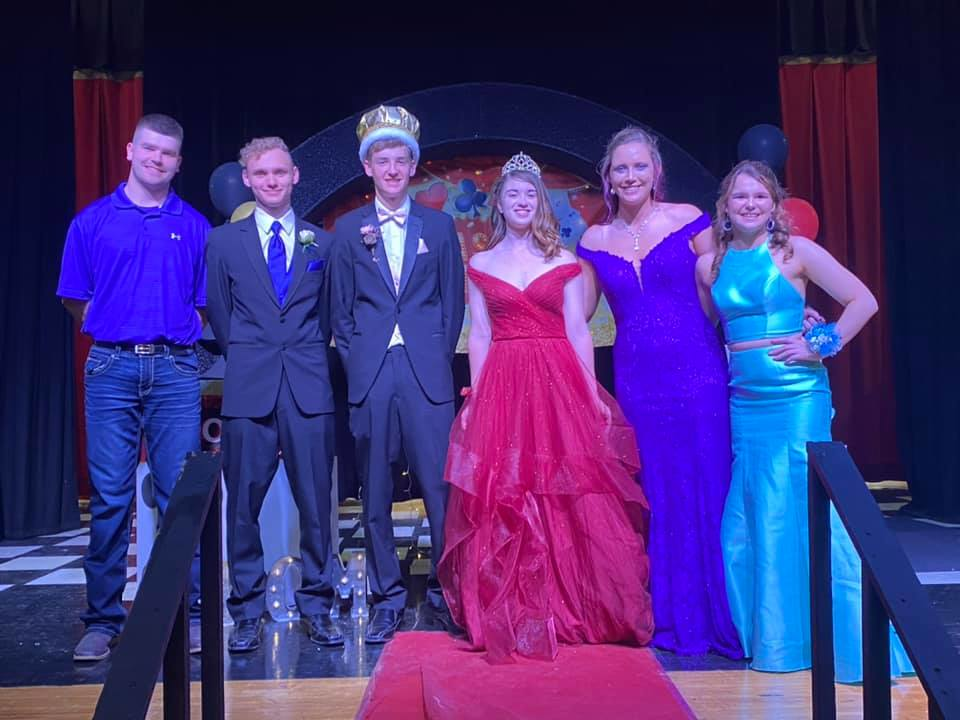 Thank you to all of our amazing teachers! Sigourney is lucky to have you!